I got this idea a few days ago but I wasn't sure whether to proceed with the idea because I had no idea what to call it.
Let me explain.
Basically I haven't made a blogpost about the Vampire Diaries in a long,long time and I, along with other Vampire Diaries fans are waiting for Season 7 to start.
However, The Vampire Diaries does not start until October..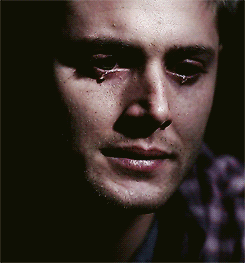 *sigh*
So for most of my holiday I have been crying, non stop..
Anyway back to my point, I thought it would be pretty funny to share my honest opinion on the TVD characters, not sure why, It was either a post about this or my Phan (Dan&Phil) obsession which I may or may not talk about in the future, depending on whether it gets requested
Here are the characters (I'm choosing to talk about the season 6 characters as well as The Originals cast):
Elena Gilbert- Meh, always found her just a tad bit annoying so her leaving doesn't really bother me, although I feel sorry for Damon now.
Stefan Salvatore- Stefan is an Angel
Damon Salvatore- I love Damon and his sense of humour, I feel sorry for him now Elena is slumbering but I'm happy he's super single now (Is that mean?)
Caroline Forbes- No humanity Caroline was better, just saying
Kai Parker- OMG I LOVE HIM HE NEEDS TO MARRY ME, *clears throat* If you aren't aware, I have an extreme obsession with Chris Wood (Kai), at one point I had a fortnight long depression where I wouldn't leave my room and I actually cried because I knew I would never meet/marry him but I'm past it now, sort of.
Bonnie Bennett- She trapped Kai in a prison world, she is not yet forgiven and I know he was super psycho and a sociopath but psshhh- isnt...everyone?
No?
Okay.
Alaric Saltzman- Aw, I'm sympathise with him, his wife and twins died plus his previous girlfriends died, Poor dude
Matt Honeycutt- ...
Jeremy Gilbert- Adorable
Lor(Enzo)- His accent gives me life <3
But his association with Lily Salvatore is irritating because she is...irritating.
Tyler Lockwood- Bad doggy
Klaus Mikaelson- He's beautiful but his morals are a little twisted.
Elijah Mikaelson- Classy...and hot.
Rebekah Mikaelson- I love her sass, I feel sad she's not in her normal body (since Claire Holt is on another show) but I like the new character that plays her (Maisie Richardson-Sellars) so I'm glad she's going to be in Season 3 of The Originals.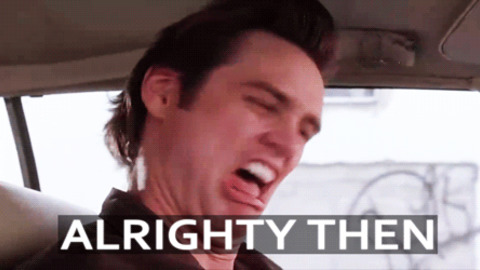 Oh, just heard she's leaving the Originals...
MOVING ON.
Freya Mikaelson- She's mega powerful and she's a mikaelson which makes her even better, plus she's been cast as a main character for season 3
YAY!
Update: As you may or may not know, I finally got my button working!
So I have been on a long quest of sharing it with others and grabbing other bloggers buttons.
If you would like to swap buttons then you can either email me (missteenslife@gmail.com) or leave a comment on the 'Buttons' page telling me you've grabbed my button and I'll have yours up as soon as possible.
By the way, Friday is the day the collab goes up which I'm excited for!
I also got 2000 page views so thanks a bunch guys!